24 September 2023
Dungeon Crawler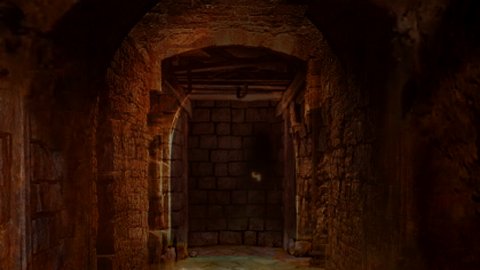 Dungeon crawler is a single-player or multiplayer video game.
Dungeon crawler is an adventure through dungeons with hordes of dangerous monsters and hidden treasure chests filled with gold, gems and rare items. Dungeon crawlers are ready to charm players with ingenuity and engaging gameplay. Almost all dungeon crawlers are role-playing games, focused on exploring dungeons, collecting items, combat and increasing game stats of a character or a group of characters. Many RPG allow to choose a class. Character classes give advantages to the players who choose them. Classes such as fighter, wizard, mage, sorcerer, druid, cleric, bard, rogue, paladin, barbarian and ranger come right out of the D&D rules and Advanced Dungeons & Dragons rules.
Typical dungeon crawler has traps, secrets, treasures, hordes of monsters and numerous dungeons with rooms. It can be randomly generated dungeons or fixed dungeons. Sometimes players navigate a large area with no obvious beginning or end. To avoid getting lost on the way, players use in-game maps or draw their own. Dungeon maps are an important part of the dungeon crawl. Maps represent the game world on a much smaller scale and help to crawl from one location to another. However, some players only use the map when the map is really necessary.
There are different types of dungeon crawl games. Old dungeon crawlers are single-player video games for PC and consoles, while some modern dungeon crawlers are online multiplayer dungeon crawlers for PC, Android, iOS, consoles. Nowadays players can easily find browser-based dungeon crawlers for laptops and low-end devices.
If you play dungeon crawlers and have fun, keep doing it!